Lady Gaga has leased a $25,000 per month mansion in Bel Air, the actual value of which is around $7 million.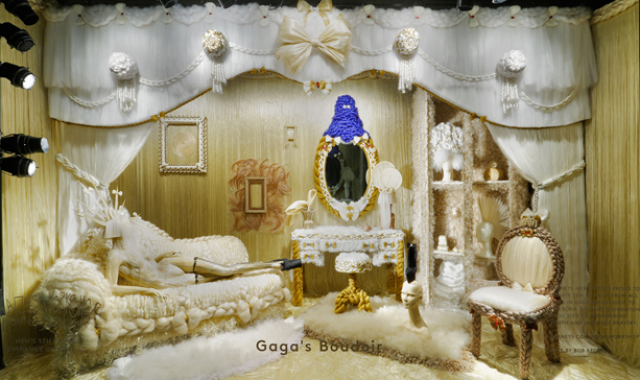 The mansion has 6 bedrooms and 8 bathrooms and is built in true Mediterranean style. The curving staircase in the main hall and a high marble entry lend it a super elegant touch. But the best is yet to be mentioned: the breathtaking view one gets of the city from the terrace of the in-house spa.
The total interior space in the mansion is more than 6000 square feet, 6143 sq ft. to be precise. Stefani Germanotta, better known as Lady Gaga is a big name in the world of international Pop. When she is not performing, Lady Gaga's unique fashion quotient keeps the interest of the paparazzi as well as her fans alive.
Satellite View of Lady GaGa's Estate: