Barry Bonds, the 46 year old retired baseball player, lives in this gated Beverly Park Estates community of Beverly Hills.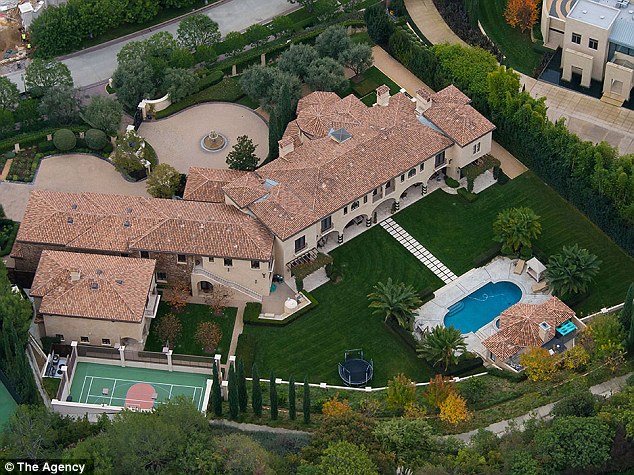 If you know baseball, then you are familiar with this Major League Baseball outfielder, known as the "heavy-weight" home run hitter whose accomplishments place him among the greatest baseball players of all-time. So it's no surprise that Bonds can afford to live among the biggest stars in Hollywood, in this exclusive, gate Beverly Park community of Beverly Hills.
Bonds played from 1986 to 2007, for the Pittsburgh Pirates and San Francisco Giants. He is the son of former major league All-Star Bobby Bonds. He debuted in the Major Leagues with the Pittsburgh Pirates in 1986 and joined the San Francisco Giants in 1993, where he stayed through 2007.
His mansion is only a few houses away from Denzel Washington.
Satellite View of Barry Bonds Mansion: